Raising Chickens for Dummies Premier Package-FREE Priority Shipping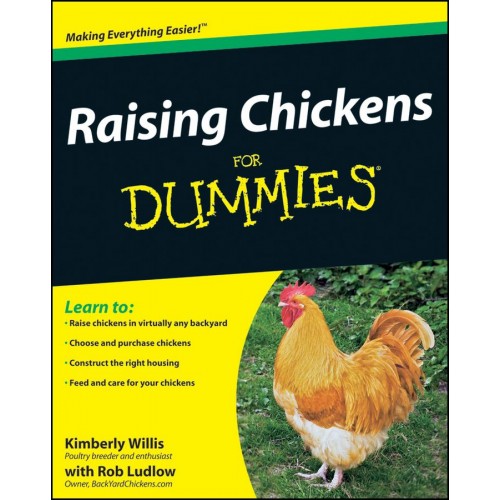 This is the Official Book Of BYC you have been waiting for!
Co-Authored by our own Rob Ludlow, aka Nifty-Chicken
Practical how-to advice for raising chickens in virtually any backyard!
Raising chickens on a small scale is a popular–and growing–pastime. And Raising Chickens For Dummies provides an up-to-date, thorough introduction to all aspects of caring for chickens, including choosing and purchasing chickens, constructing housing, and proper feeding. Raising Chickens For Dummies provides authoritative, detailed information to make raising chickens for eggs, meat, or backyard entertainment that much easier.
Along with the book, you'll receive the items below:
This package is EXCLUSIVE to BYC. You can't get this value anywhere else!