2023 BYC Calendar-Free US Shipping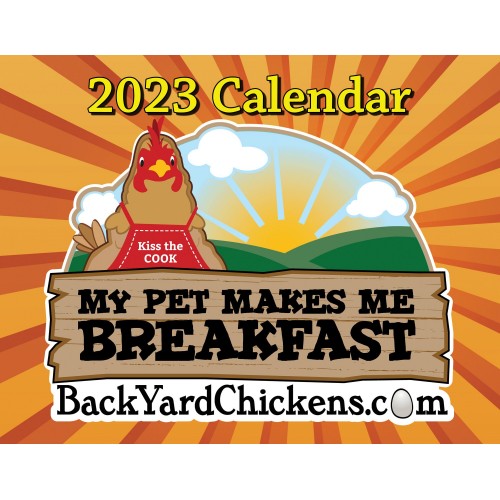 Order yours today!

Featuring pictures of our own BYC Members' chickens, the 2023 BYC Calendar is sure to be a hit in your coop!
If you are out of the US, please email the store with your order and we will send you a PayPal invoice.