The BYC Cookbook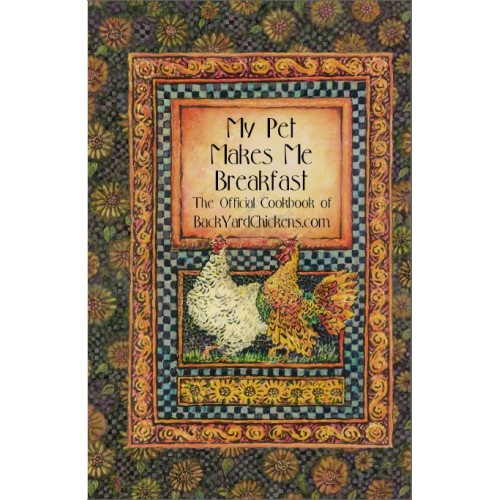 This wonderful cookbook features over 450 recipes submitted by our amazing community members. We asked for favorite recipes and boy did we get them! Over 200 pages of mouth watering ideas from some of your best friends here on BYC!
Included In Each Cookbook:
Soft Cover - Spiral Bound
450+ Wonderful recipes (Appetizers, soups, main dishes, deserts, and more!)
Helpful Hints on the back of each section divider
16 "hint pages" in the back of each cookbook
Recipe Pocket Envelopes in the back of each book: Keep loose recipe cards and clippings organized and neat
(the second edition proof and the first edition showing the binding)
Oh, and make sure to check out our FAMILY PACK discount and save $25 on 10 books!