Building Chicken Coops For Dummies Premier Package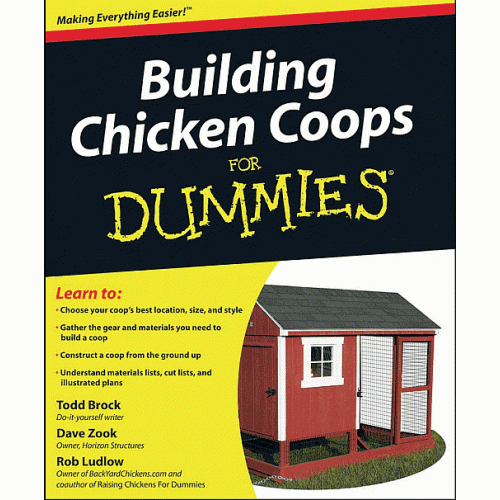 Co-Authored by our own Rob Ludlow, aka Nifty-Chicken
Build a safe, attractive, and cost-effective enclosure for your backyard flock
Whether you have a small city loft, a suburban backyard, or a rural farm, this friendly guide gives you easy-to-follow and customizable plans for building a backyard chicken coop. You'll get basic construction know-how and key information to design and build a coop that's easy on the eyes and tailored to your flock.
Along with the book, you'll receive the items below:
This package is EXCLUSIVE to BYC. You can't get this value anywhere else!